Laser cutting for designers
In our webshop you can order laser-cut parts and related services.
Machine park
We work with the latest Alpha CNC machines, which are known for their outstanding quality and sustainable operation. We use fiber and CO2 laser cutters because both types have their advantages under different conditions.
Fiber laser
its advantage is that it's faster than the CO2 laser for materials of smaller thickness. It provides better quality up to 5 mm and lower cost per workpiece.
CO2 laser
t can be faster than fiber laser for materials thicker than 5 mm, while maintaining quality.
Powder coater, sheet metal bending and sheet metal cutting machine
these equipments are also suitable for machining large surfaces.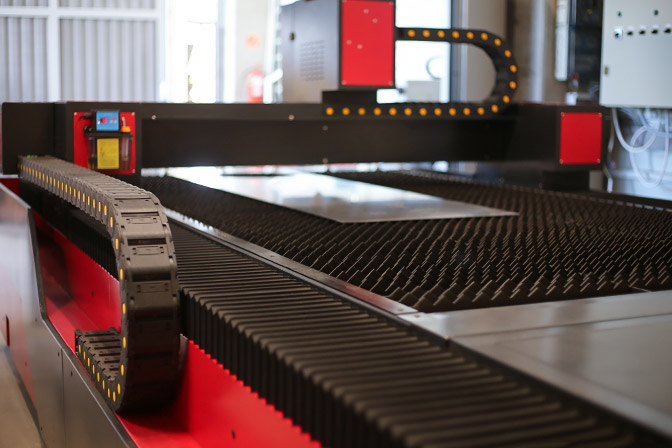 ATF-3015
Fiber laser
The ATF-3015 fiber laser cutter is one of Alpha's new products designed by European designers from high quality parts. It requires more than 50% less space than similar category equipments.
More details
Machinable materials
Stainless steel, carbon steel, iron, galvanized iron, aluminum, copper, titanium, and many other metal sheets.
Areas of use
Billboards, metal letters, LED letters, kitchen tools, machine parts, mechanical accessories for furnitures, car parts, nameplates, etc.
Properties
Machinable board size: 3000mm X 1500 mm
Type of laser: fiber laser
Laser performance: 3000 W
Position accuracy: ± 0,03 mm
Repeatability: ±0,02 mm
Weight: 3500 kg
Sizes: 2250x4200x2100mm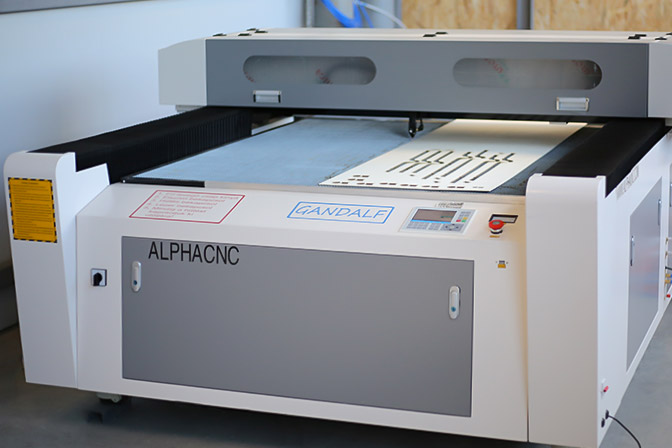 ATS-1325-T
Co2 laser
Alpha ATS-1325-T can be used on a wide range of materials. This device works with even greater precision and efficiency than the previous models.
More details
Machinable materials
textiles, leather, bamboo, rubber, ceramics, hardwood, MDF, plexiglass, plastic, acrylic and other non-metallic materials.
Areas of use:
Fashion industry prototypes, leather industry, shoe manufacturing, decorations, furniture, advertising materials, packaging.
Properties
Machinable board size: 1300mm X 2500 mm
Type of laser: CO2 laser
Performance: 3000 W
Position accuracy: ± 0,01 mm
Maximum cutting speed: 0-24,000mm/min
Weight: 3500 kg
Sizes: 2250x4200x2100mm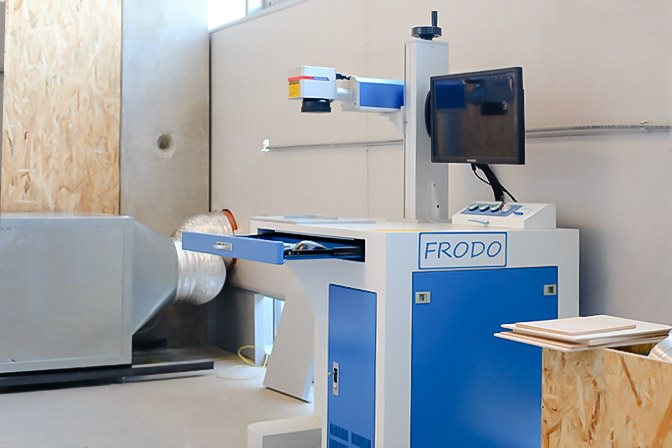 Alpha AFM
laser marker
Alpha AFM's pulsating fiber system provides outstanding quality and reliability. It makes it possible to display serial numbers, barcodes, 2D data matrices and graphics on a wide variety of surfaces.
More details
Machinable materials
carbon steel, stainless steel, aluminum, copper, manganese, zinc, rare metals such as gold, silver, titanium, rubber, cardboard, plexiglass, etc.
Areas of use
electronic components, electronic equipment, mobile phones, plastic buttons, food packaging, watches, auto parts, building materials, PVC pipes, etc.
Properties
Machinable surface: 300 x 300 mm
Maximum speed: 7000 mm/másodperc
Resolution: 0.001 mm
Repeatability: 0,003 mm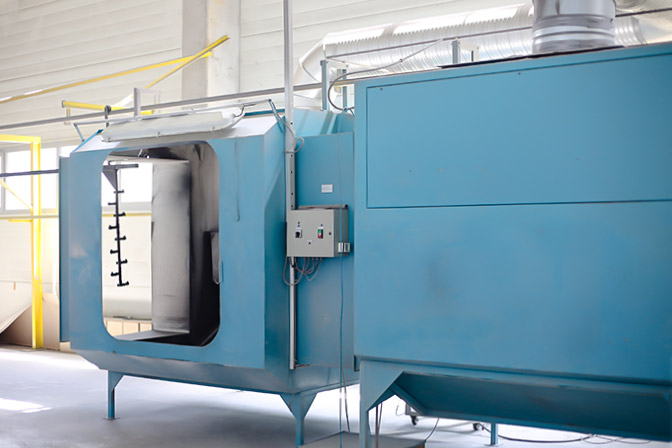 Powder coate
machine
Paintable material sizes L:7000mm H: 1300mm W: 900mm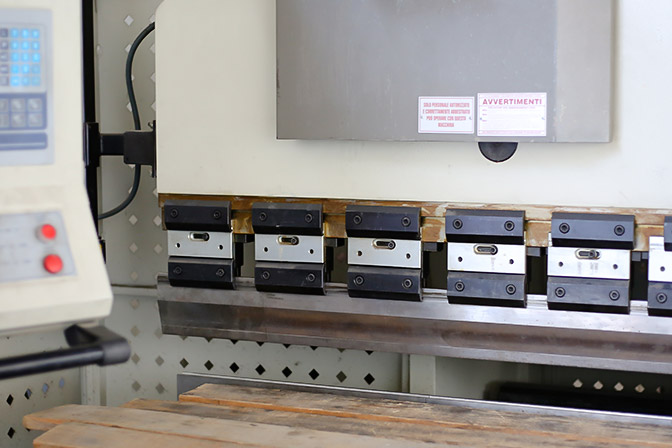 Gecko HAP 40160
sheet metal bender machine
Maximum bending force: 160 ton
Maximum width: 5000mm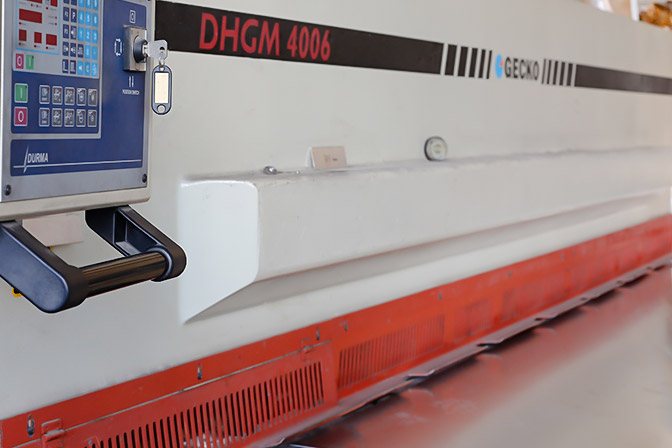 Gecko DHGM 4006
sheet metal cutter machine
Maximum width: 5000mm
Our company is the exclusive distributor of Alpha CNC machines, therefore, we work with Alpha brand tools ourselves.
If you would like to learn more about Alpha's product range, please contact our colleagues:
Send a message
Request an offer
Request a preliminary offer, our colleagues will contact you.