Laser cutting for designers
In our webshop you can order laser-cut parts and related services.
Materials
Below we've collected the most typical raw materials that we can machine with our laser cutting equipment.
Their uses are extremely diverse, so if you want to cut other material, don't hesitate to contact us!
Fiber laser cutting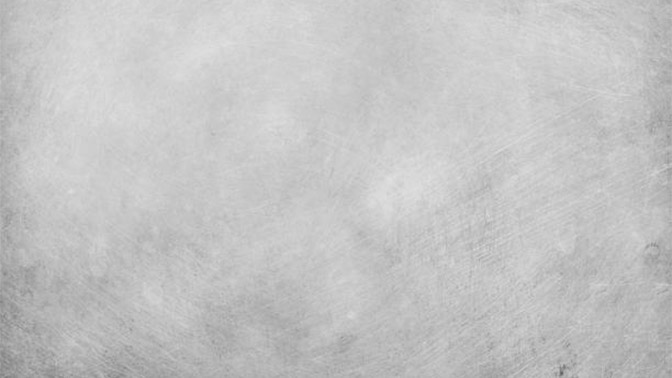 Carbon steel
FIBER
Carbon steel is an excellent choice for making prototypes, weldable parts because it is strong, reliable and easy to work with.
Mild steel, medium alloy steel, high-carbon steel and ultra-high-carbon steel can also be machined in our workshop.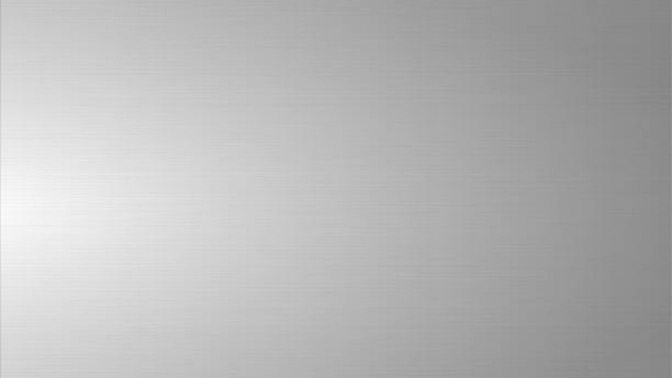 Stainless materials
FIBER
Stainless steel can be used to create both decorative and functional elements, it provides countless possibilities.
It becomes less corroded due to its low carbon content. It is also resistant to water, steam, moisture, edible and weaker other types of acids. These are used in the food industry, beverage industry, medical and cosmetic industries alike. Another advantageous feature is that it can withstand temperatures of 300 degrees. Well weldable and hygienic, requires little maintenance.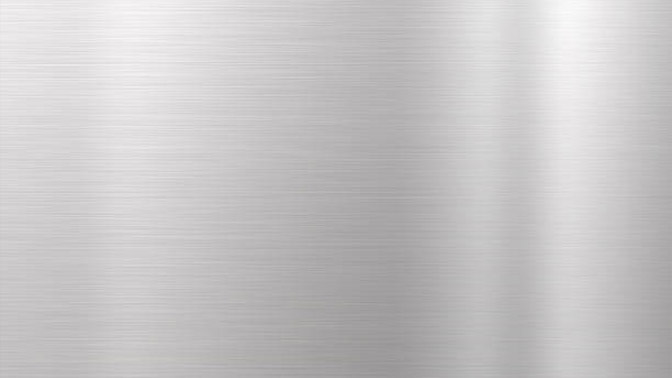 Aluminium
FIBER
Light, strong, simple to work with. It is a popular raw material in vehicle manufacturing because it allows lower energy consumption due to its lower weight.
Its corrosion resistance is very good, which makes it particularly sought after in architecture. It is well machinable and weldable, and has a long service life. In addition, it is 100% reusable without any loss of quality. It is also often used in interior design because of its positive properties.
Co2 laser cutting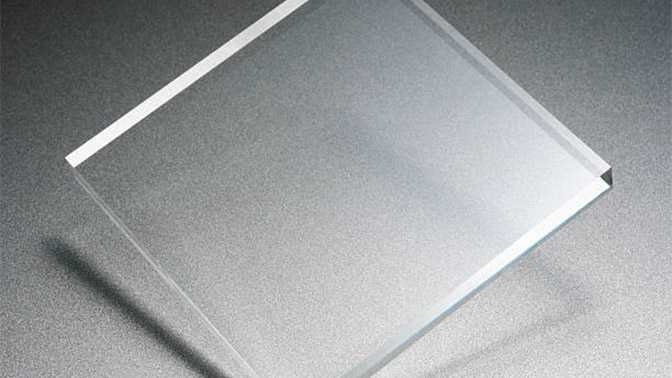 Plexi
CO2
Plexiglass is extremely widely used because it is well-formed and is available in a wide variety of colors and materials.
It has good impact resistance, resistance to acids, alkalis, greases and oils, good light transmission. They are used to make both decorative and utility items. It can also be easily cut with a laser and can be used to make complex shapes with tenths of a millimeter accuracy.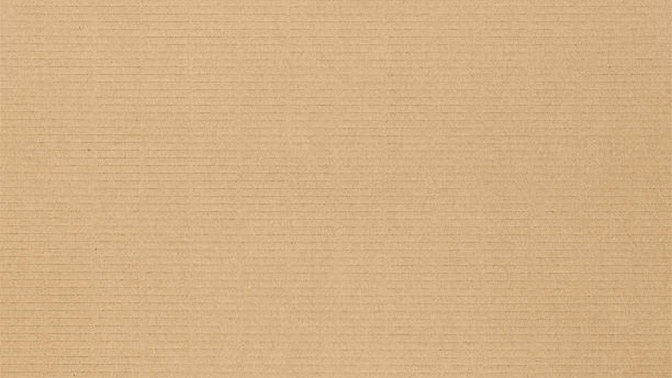 Cardboard
CO2
Cardboard is mainly used for packaging and other functions in the light industry and printing industry.
Thicker, higher quality versions are best suited for laser cutting. Building models, prototypes, and stands, invitation cards, greeting cards are made this way with precise and clean cutting edges.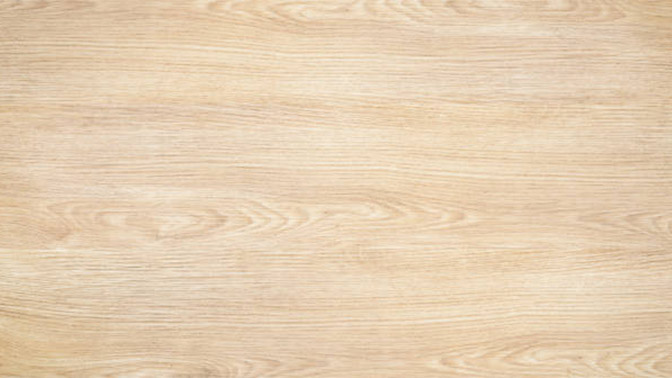 Wood
CO2
We can laser cut and engrave all types of natural wood and plywood. It is worth choosing this raw material if the natural, organic effect is important.
Usually gift products, jewelry, toys and models are made from laser cut wood parts. The advantage of laser cutting beyond precision for wood is that no chips or dust are generated during machining.
Request an offer
Request a preliminary offer, our colleagues will contact you.